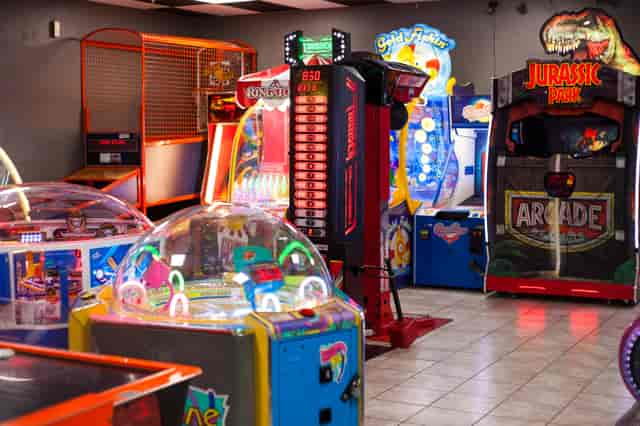 Kid's Club
Paradise Lanes Kid's Club!
Receive 2 FREE games of bowling and FREE shoe rental each year on your birthday! Plus, we'll send you other exclusive offers only available to Kid's Club Members!

Joining is easy! Complete the registration form below for the children you'd like to receive Kids Club benefits. Rest assured, we'll never sell, rent, trade or otherwise use the information you provide below.
Kid's Club Membership
Please provide your name and email as well as the name(s) and birthdate(s) of the child/children you are registering.